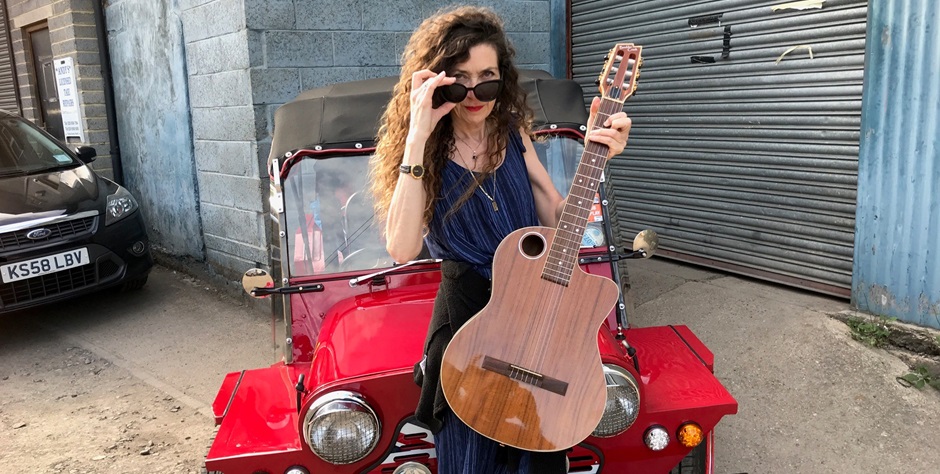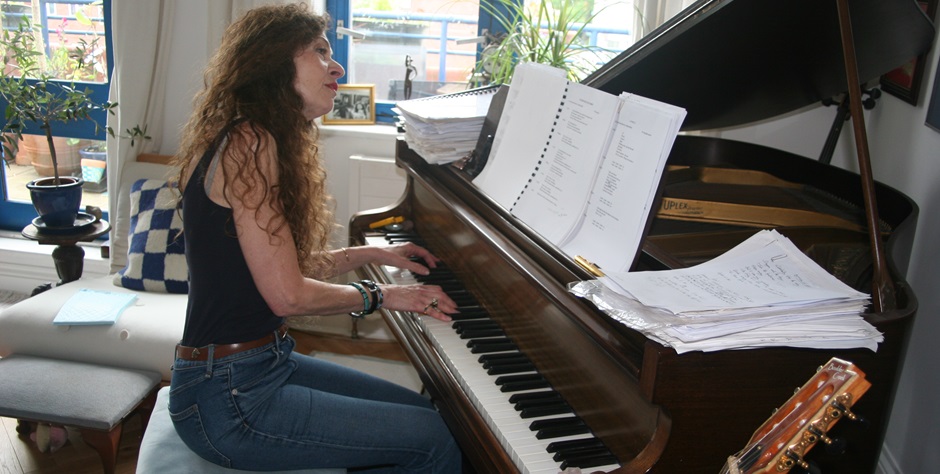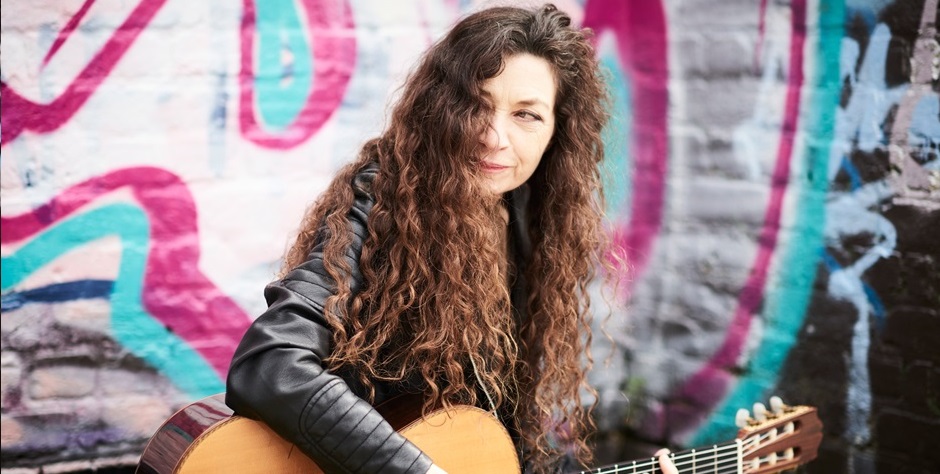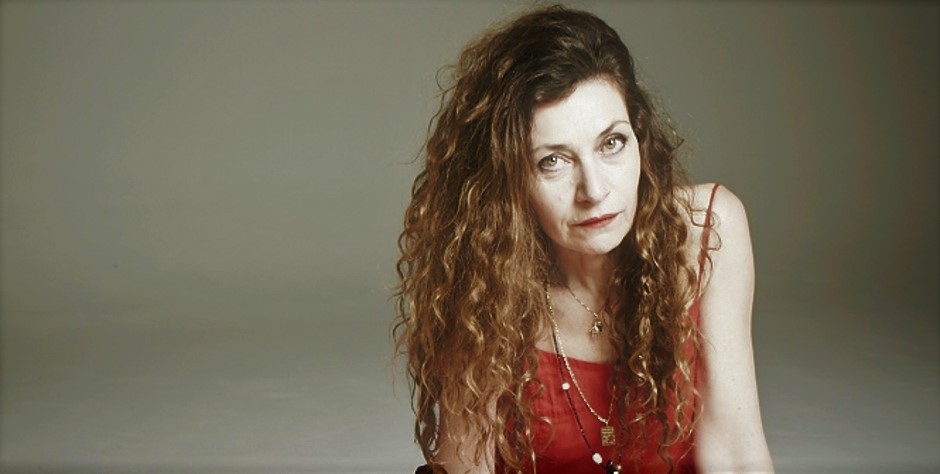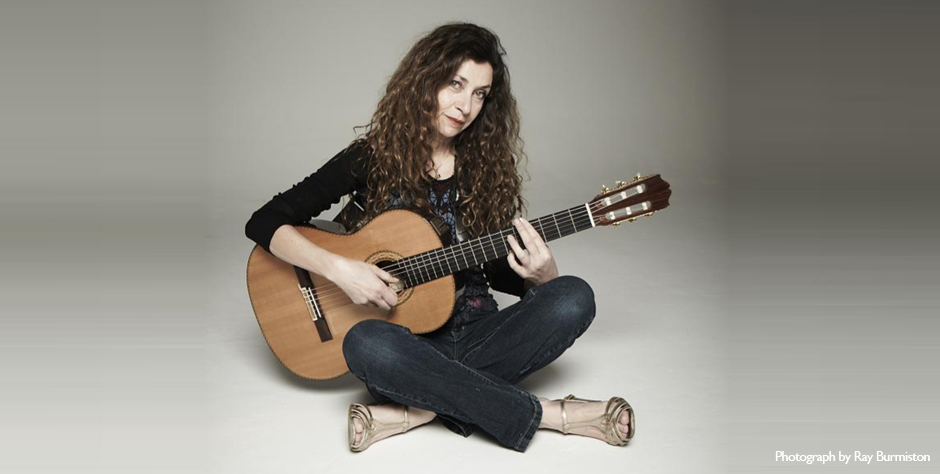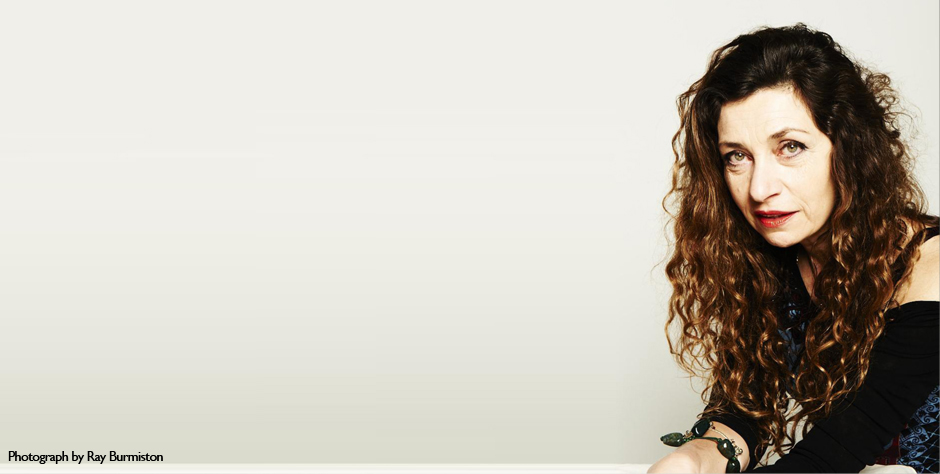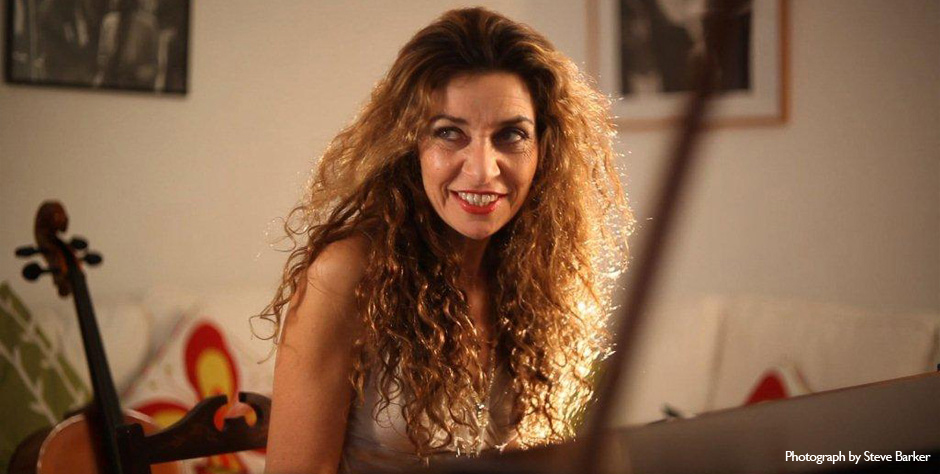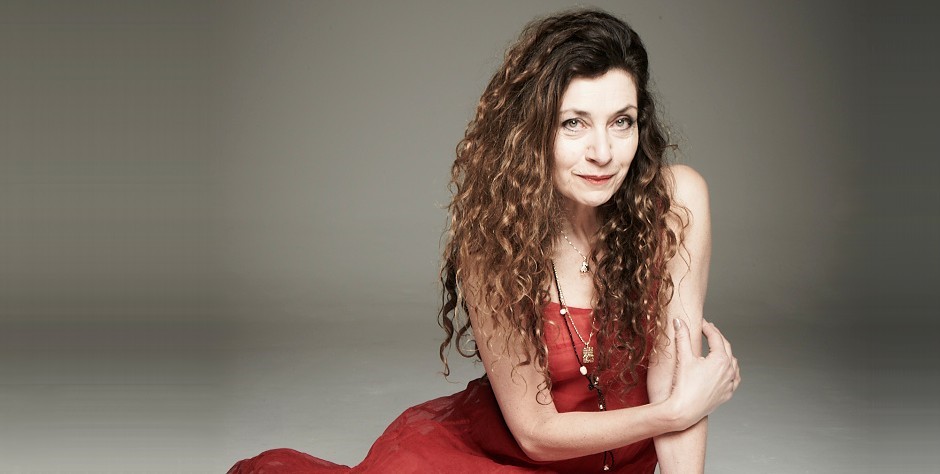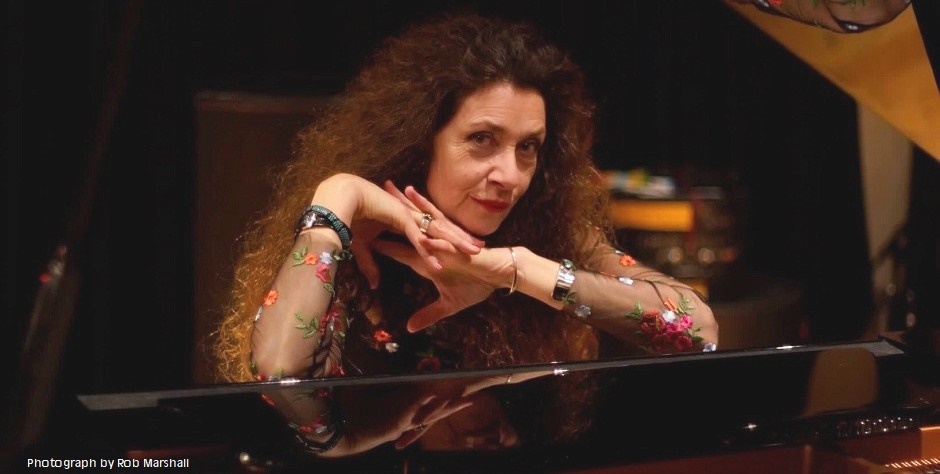 "Andrea's music feels timeless and honest, with a beautiful and highly intimate quality that's not easily forgotten"
Gennaro Castaldo, Director of communications @ recorded music trade body the BPI
Hello everyone, My new album release 'Harvest Gold' and my new single release 'Strange Girl' will be out on these purchase dates. Online details to be announced soon!
Many thanks,
Happy Chilling!
Andrea.
Janice Long of BBC Radio Wales, recently interviewed Andrea to discuss her career to date and her forthcoming album Harvest Gold - March 2021.
...listen in
Copyright © Andrea Black ℗ MMXX All rights reserved